Advanced Maritime
Data Analytics
Marine Benchmark combines first-class shipping data, cutting-edge technology and a lifetime of experience in shipping to create innovative, user-friendly analysis tools for the marine industry.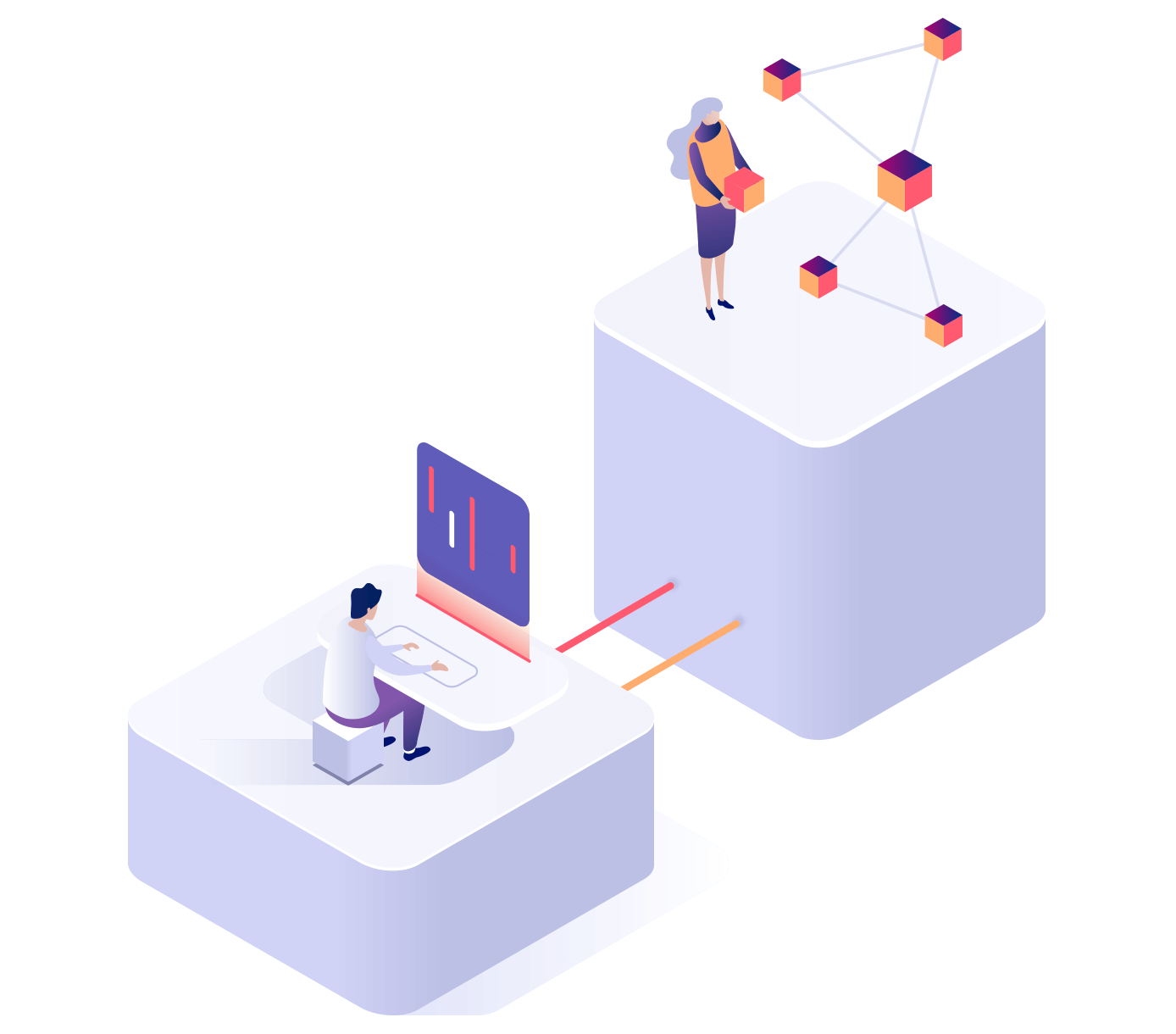 What we do
We develop interactive tools and reports that provide valuable insights for businesses in the maritime sector.
Marine Intelligence
Global vessel and fleet analytics, including: utilisation, slow steaming, time in ports, voyage days and delays

Fuel efficiency and consumption metrics by vessel, class, fleet and region.

Analyse maritime carbon, sulfur and nitrogen emissions by vessel, fleet, trade route and control area.

Vessel and fleet operational profiles, including commodity and port visits, maintenance, bunkering and opex analysis.

Port profiles; including commodities, berthing activity and congestion profiles.

Safety and risk analysis based on movements, port state control and casualty data.

Simulation of future scenarios based on historical trends and data.
We partner with leading data providers e.g. S&P Global and the Global UN ship register, Equasis, ECMWF and NOAA , to create solutions using the full width and depth of the best possible maritime data available.
By combining your data with Marine Benchmark data, you'll be able to gain greater, previously unseen insights.
Our Market Intelligence Tools facilitate comprehensive analysis at vessel, fleet, port and commodity levels.

Analyse trends and new developments in maritime traffic, globally and locally.

Benchmark vessel performance data against in-house proprietary data and similar classed vessels.

Benchmark vessel and fleet efficiency metrics against competitors.
Benchmark fuel choice and bunkering operations against industry standards.

Monitor maritime emission trends, by vessel, fleet, class, trade route and region.

Complement and benchmark on-board senor data against calculated vessel and class estimates.

Evaluate port infrastructure investments, such as berth expansions, against transiting vessel profiles

and draft in port.