Making sense of a world of shipping data
"We are passionate about helping organisations understand the bigger picture so they can drive changes that can improve their business and have a positive global impact."
Torbjorn Rydbergh, Co-Founder.
Our Clients
We develop analytical tools that can benefit the full breadth of the marine industry.
Banks and Investment companies

National Authorities and Governments

University and Research Organisations

Port Authorities and Operators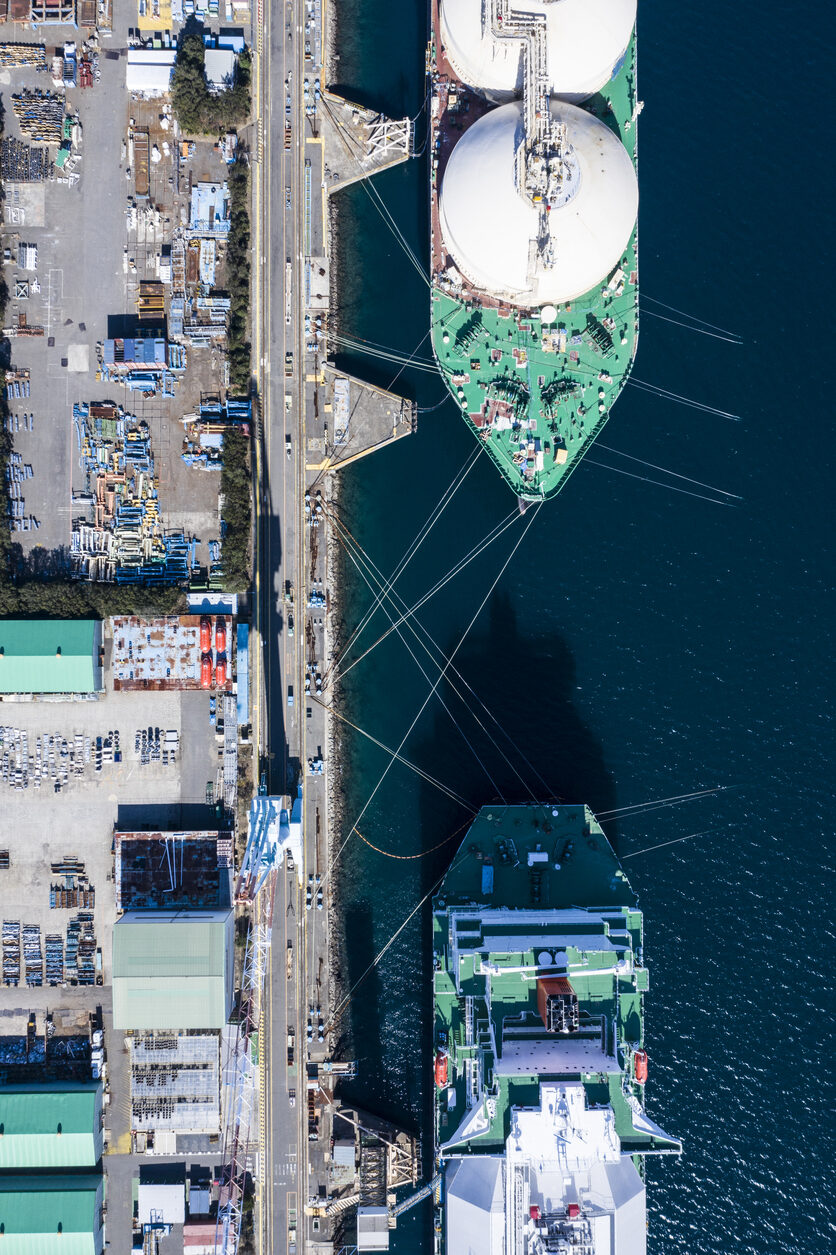 Using our advanced Marine Benchmark platform, we provide intuitive applications that help you to understand more about your business and the industry you work in. These are just some of the products we offer.
Benchmark Yard
A tool for shipyard managers to improve yard utilisation by identifying prospective clients from regional vessel analysis, as well as monitoring competitor yard activity.
Benchmark Service
Capture new clients from analysis of real-time and historical vessel operation data, as well as owner and technical manager contact information
Benchmark Vessel
Coming soon. Detailed vessel information covering technical, operational, voyage and environmental metrics. How does your vessel compare to the fleet?
Benchmark Global
Coming soon.
Global trade flows, congestion, environmental metrics, fleet changes and more. All the data required to support your global shipping strategy.
Equipment Market Intelligence Tool
Evaluate the economics of scrubber installations, including paybacks under different fuel price scenarios.
Benchmark IMO 2023
Estimate each vessel's design (EEXI) and operational (CII) metrics, as well as expected engine derates to comply with IMO 2023 regulations.
Benchmark Bespoke
Custom data extractions to assist client decision making. Stakeholders we have supported include oil lubrication suppliers, paint manufacturers and insurance companies.
What maritime data do you need?
Global Voyage Simulator
The ultimate tool for global shipping, with competitor analysis.
Based on over 6,000 ports, load and discharge installations, 17,000 terminals and 34,000 berths, the Marine Benchmark Global Voyage Simulator covers over 95% of all actual vessel voyages performed from 1 Jan 2009 to now, consisting of over 30 million voyages. Voyage statistics include distance, speed, speed profile, time at sea, in port/anchor, calculated intake in metric ton, utilization, calculated fuel used, emissions and forms a powerful base for utilization, tonnage location analysis, competitor analysis, environmental effect analysis.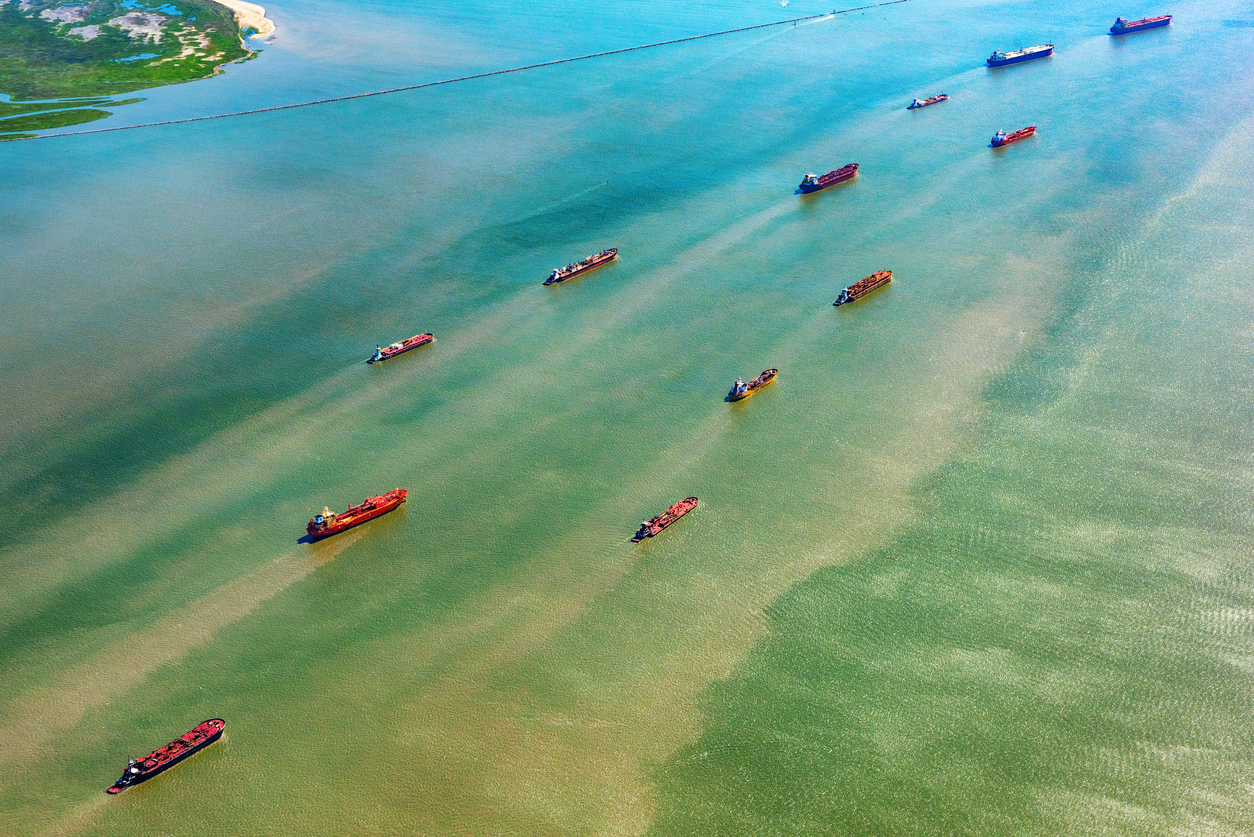 World Fleet Analysis
We look at the world fleet divided into highly recognized ship segments. All vessel segment analysis and products are based on collections of vessels and are presented in one of Marine Benchmark's vessel segment sets. The sets contain both commercial and a technical vessel segments and follow market recognized divisions e.g. Suezmax, Aframax, Panamax.
Global Vessel Simulator
The Marine Benchmark Global Vessel Simulator is a data model simulating global shipping and monitoring vessels. It provides a calculation for the global fleet of 70,000+ vessels from daily basis and up to full aggregation. The statistical daily platform consists of around 300 parameters includes Speed, distance, utilization, transport work, fuel used, emissions etc. The simulator overlays a global weather and oceanographic module, measured historically in 6-hour increments – critical in any performance assessment
Product delivery
Benchmark User Interfaces – Our Benchmark products are presented visually on secure client portals. These portals allow clients to drill down into data through a series of filters, which can be analysed on-screen, bookmarked for future reference and downloaded in MS Excel.
BI platform apps – Marine Benchmark hosts a well-developed, fully web-based business intelligence platform for Marine Benchmark products. The BI platform is flexible and can be tailored to meet specific client needs.
Direct database access – Marine Benchmark facilitates direct, on-demand data access through an application programmers interface (API). The API provides over 120,000 series calls for retrieving precise information including vessel, fleets, owner, operator and other indicators. The Marine Benchmark database holds a large number of general maritime data series, including bunker prices and freight rates, a graphical object library, as well as a large number of key financial time series statistics. For system developers, we have created an API configurator which supports a number of formats, including JSON and XML.